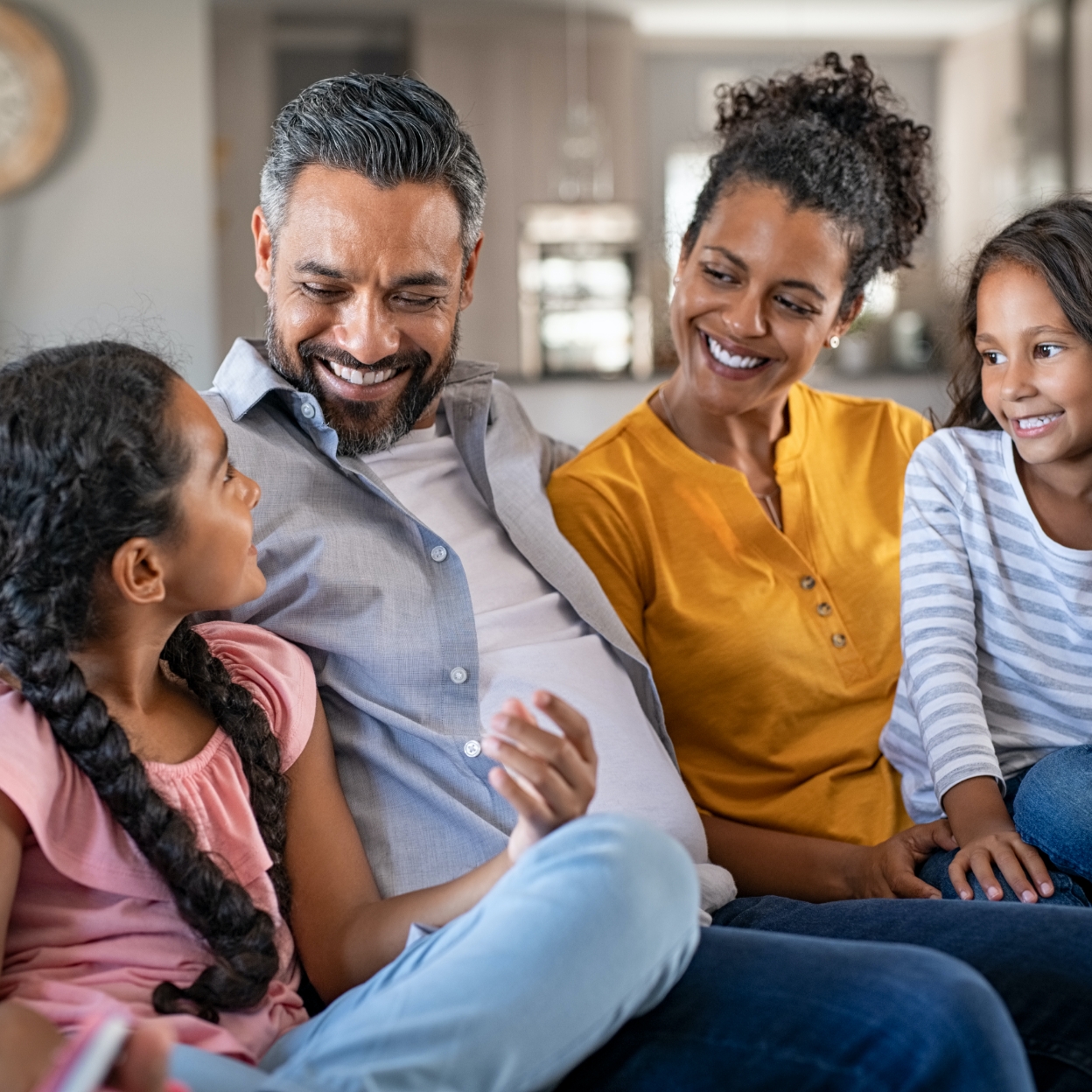 The mission of the corporation is: 
To provide educational programs, research and other information through panels, forums such as radio, television, internet websites and website links, social media and newsletters to its members. The purpose is to improve and develop their capabilities and enhance their awareness in areas related to finances, taxes, health, wellness, safety, the environment and other social issues.

To provide access to appropriate benefits, products and services needed and desired by our members on a cooperative, cost efficient and economical basis utilizing its group strength and purchasing powers.

To serve, support, represent and promote the common interests of its members. 
In America today, it seems that we are driven by the need to have more. Fueled by something other than our inalienable rights to life, liberty, and the pursuit of happiness.
Over the years, the philosophy of consumerism has undergone several changes. It was imposed that people are almost obliged to obtain not only necessary goods but also pay special attention to the other factors. For instance, the new model of a particular product has been considered to be more efficient, making the need for purchasing the latest configuration. People have also started buying newer models based on considerations about appearance. Additionally, companies tend to seek for increasingly sophisticated tactics to encourage consumers to get rid of the old product and buy the new one instead. Consumerism influences the constant increasing and expanding.
Consumerism conceptually represents the belief that happiness and well-being depend on possession and consumption to increase the level of satisfaction with life. "Consuming" as an activity has become one of the most valuable and pleasurable actions in society today, even though the majority of consumerism is done online and delivered to your front door.
Americans are fixated on the idea of buying things beyond their basic needs. Certain elements of luxury have gained the perception of necessity for happiness and maintaining a standard of living.
At the Alliance for Consumers USA, Inc., we provide our members with the knowledge and tools to make educated consumer choices. We provide an unbiased look at products, programs and services for today's consumers. Through our research, we hope to bring education, value and savings to our members, the American consumers.
Questions? Contact Us Today!