Our free and easy-to-access resources provide accurate information on everyday consumer needs for finances, insurance, credit, auto purchases, identity protection and more!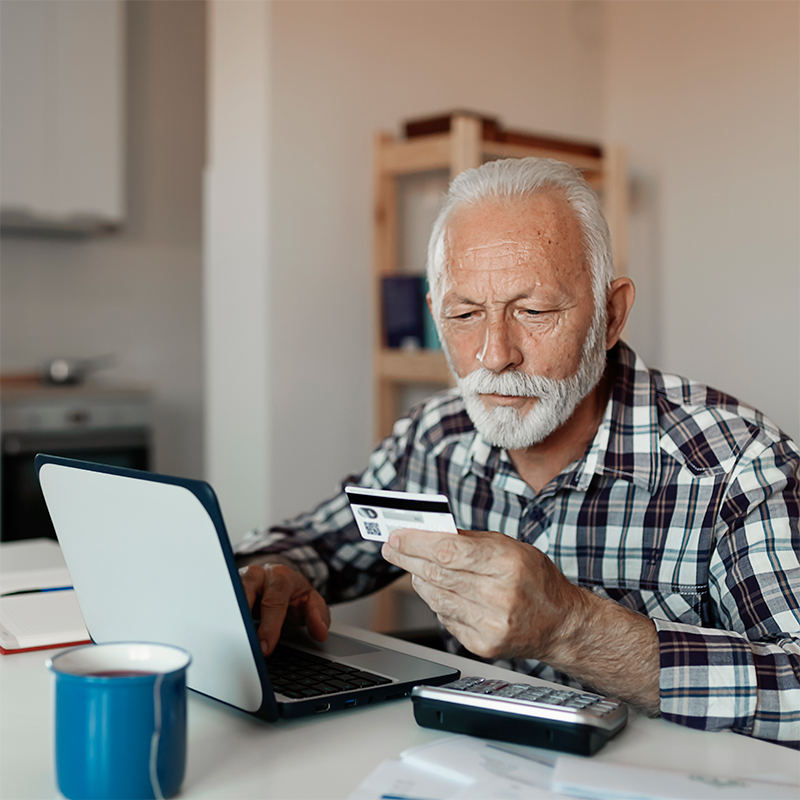 Nolo's Consumer Protection Section
Check out Nolo's Consumer Protection section to learn about buying, selling, and leasing cars, consumer warranties, identify fraud, travel scams and tips, banking and credit cards, canceling contracts, and more. The articles and FAQs contain useful information, tips, and links to help you become a savvy consumer, avoid fraud, and take appropriate action when you do encounter trouble.
Learn More
Learn More
×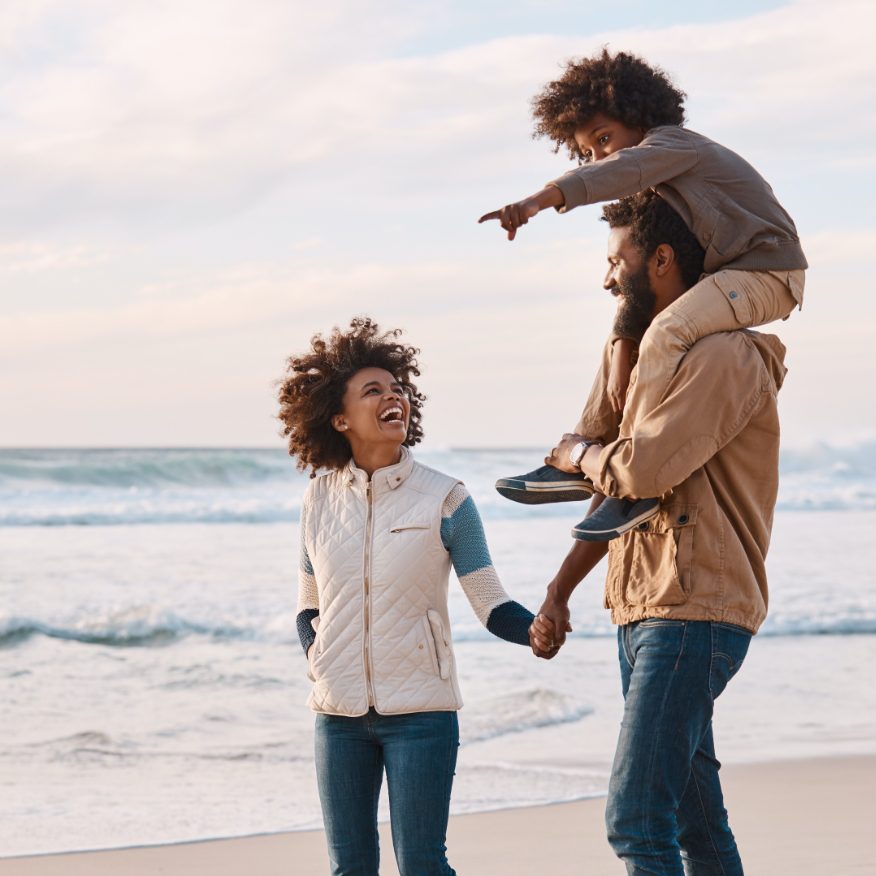 Sign up for ACUSA membership benefits today.
Questions? Contact Us Today!