ACUSA monthly memberships include all the benefits listed below. For the low monthly price, you can easily access discounts and savings on memberships, services, purchases and more!
Sign up for ACUSA membership benefits today.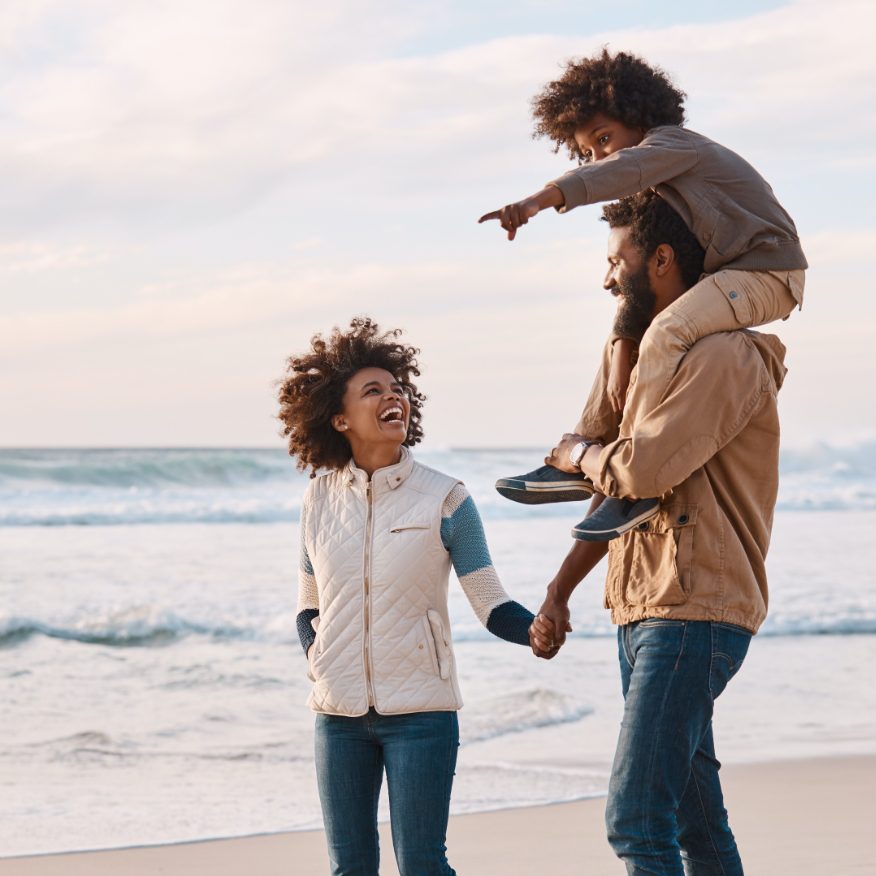 Monthly Membership 
(Includes Family)
$19.95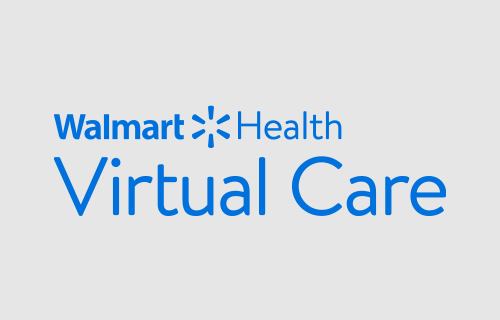 ACUSA members and their dependents get 24/7/365 access to healthcare providers through Walmart Health Virtual Care.
Your Walmart Health Virtual Care Plan Includes:
$0 Consult Virtual Primary Care (16+) Be seen on your schedule, by the same provider, for all your traditional healthcare needs.
$0 Consult Urgent Care Adults and children can be treated 24/7 for routine health issues, such as cold and flu.
$0 Consult Talk Therapy (18+) Speak with a licensed therapist and get help in as few as 24 hours for common issues.
$0 Consult Teen Therapy (10-17) Parents can schedule a 50-minute visit with a therapist for their child in as few as 24 hours.
Psychiatry (18+) Talk therapy, medications, psychosocial interventions and other treatments. Initial psychiatry evaluation is $229 and $99 for each follow up consultation.
Walmart Prescription Drug Discount Program Save up to 80% at 67,000+ retail pharmacies around the country
Learn More
×
Questions? Contact Us Today!